Online Recruitment Process Management
Make your recruitment process easier
And make it easier for applicants to apply
Registration
Each applicant registers to apply for a position.
They can then login and logout and complete their application over multiple sessions.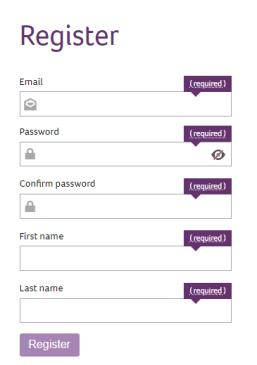 Sections
You can create any number of different sections for the applicant to complete.
Once you have an initial job setup you can duplicate it and modify it to suit the next job.
Templates
Each job format can be saved as a template to use for future advertised jobs.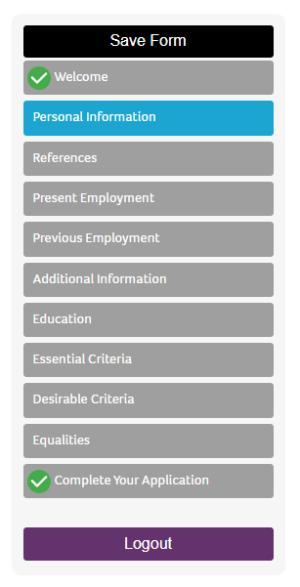 Using JOBs templated system will save you time
If a similar job is being advertised then use a template from a previous job
Simply change specific details like dates and salary and press to go live
Making Sure the Applicant is Happy with their Responses
It is important that each required form field within a section, is answered to the complete satisfaction of the applicant.
JOB specifically asks, at the bottom of each section, if the applicant is happy with thier answers. If they are they tell the system by clicking the checkbox, and they move on.
The system then places a TICK beside the section in the list of sections and the applicant knows clearly what still needs to be completed.
Distribute completed applications to the assessors
Send redacted versions to different or same assessors
Your system can be customised to suit how you wish to work
Required Fields
Your job advertisment will have required and non-required fields. If the applicant doesn't complete a required field, they will be notified on the page that they must complete the missed field.

Digital Signature
If your Job Advert requires the applicant to digitally sign their application this can easily be enabled.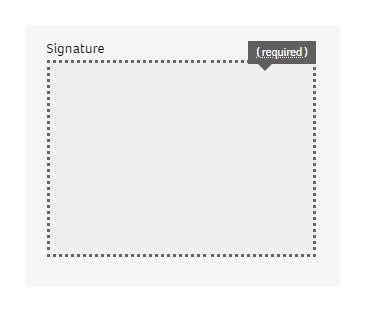 Clever forms to get accurate and concise information
Equality Information sent to different team member
Our forms help you comply with GDPR regulations with equality information gathering
Relevant Fields
Your form will most likely have Yes/No type of questions.
Depending on which option the applicant selects, they will only be shown additional fields that are relevant to their selection.
This means they only get to see the fields they need to see, saving time and giving you a more accurate application.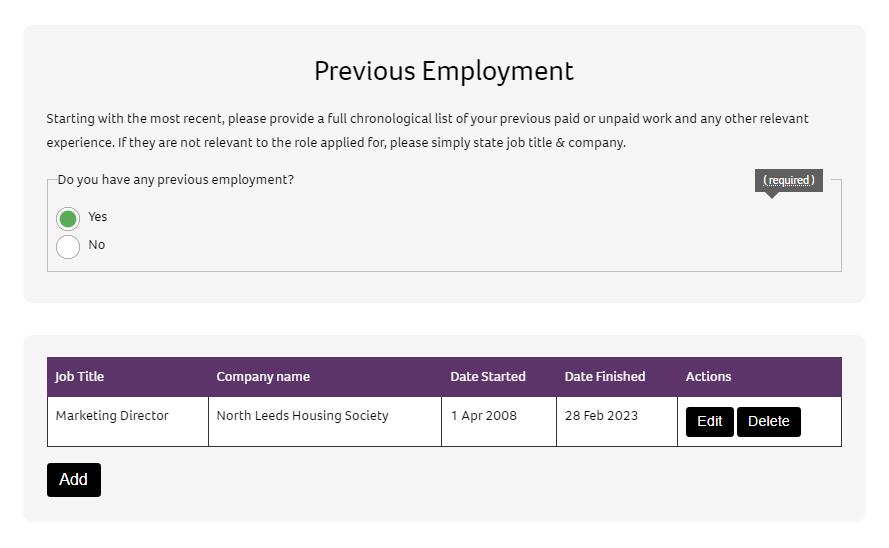 Fully customisable forms giving you flexibility / options
Different jobs may require different layouts and sections for completion
JOB is fully customisable, and we will work with you to create the perfect templates
Essential Criteria
Most applications come with essential criteria and the default JOB template has this in place, ready to be edited.
However this is your online application solution, and the templates can be created specifically to your needs.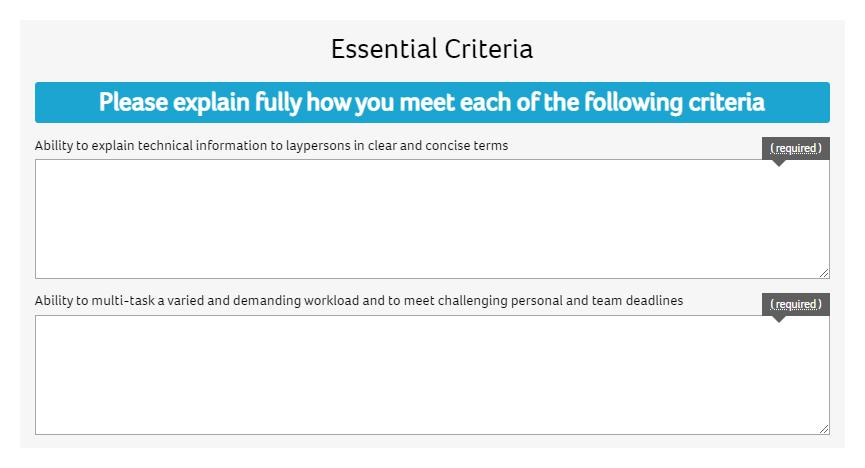 Would an online recruitment solution be useful to you?
Get it added to your new website
Contact us to find out more