Housing Association Website Design
Specific to the needs of UK Housing Associations
From Scotland's Shetland Isles to the South Coast of England
"It was clear we needed a new website, and it was clear we needed to engage with a provider that understood the importance of our property database as well as provide an easy to use solution that made it easy for us to manage all aspects of our website.
How the website looked was important to us, and making sure the core functionality was met, including integrating with our current payment solution, was paramount to our brief.
Kiswebs clearly had the experience in the housing and care sector that we needed, and after meeting with Kiswebs we were confident they could deliver the type of website design and solution we wanted, within the required timeframe.
We were absolutely delighted with the end results and the training we received gave us the ability and confidence to easily make changes to our new website.
Claire Hay
Bield Housing & Care
Location : Across Scotland
Project Requirements :
Website Design

Website Development

Property Database Search

Rent Payment Integration

PHARO Integration

Training on PHARO CMS

Website Hosting

Go live & Install SSL

Ongoing Support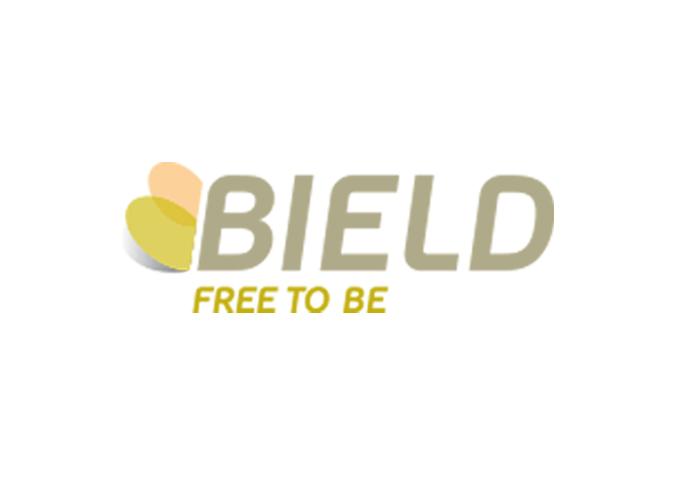 20+ years designing Housing Association websites
Creating hundreds of easy to update websites and other solutions
And helping our clients understand other spects of websites, such as regulatory complience
Langstane
Housing Association
Location : Aberdeen
Project Requirements :
Website Design

PHARO Integration

Training on PHARO CMS

Go live & Install SSL

Ongoing Support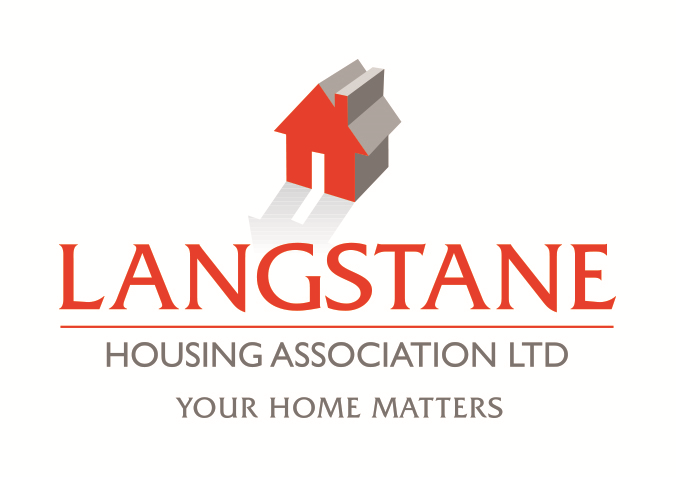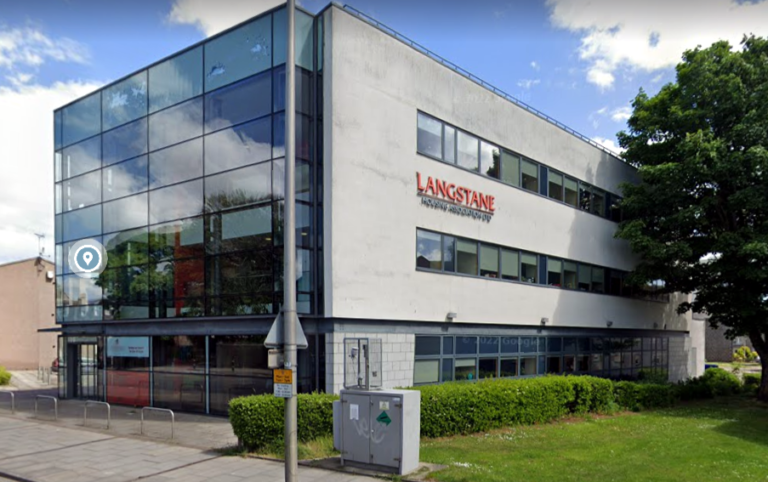 "Our previous website was very tired looking and cumbersome for us to make changes to. As such we decided a new website was required.
It became apparent that one website developer company was being used by many of our peer organisations. This gave us a degree of comfort that we were dealing with a company that could give us what we wanted.
Kiswebs are not just excellent website designers and developers, they actually understand the housing sector and the needs and wants of housing associations and the staff and management teams.
Our primary aim was to get a great looking website up and running in a relatively short period of time, and for us to be trained on the content management solution ( PHARO ), to allow us to internally make changes when needed.
We would like to thank the team at Kiswebs. They said it would be easy, and it was. We can now make changes as and when we like, and if at any stage we are stuck we simply get in touch and their support team are always happy to help.
Would we recommend Kiswebs to others? Yes we would."
Hayleigh Lawson
Putting Housing Associations Right Online (PHARO)
Developers
of the
sector standard
content management solution,
PHARO

Containing the functionality your Housing Association needs and wants, and so easy to use
"Willow Tree Housing is a partnership of Tamar Housing Society, and South Western Housing Society, and we required a new; logo, website, board portal, and, full training so everything could be managed in house.
Tamar had a strong working relationship with Kiswebs for over 10 years, and we knew they would deliver the type and quality of project needed for Willow Tree Housing Partnership.
Working with Kiswebs you realise they are the housing sector specialists for housing association website design.
Their vast experience and knowledge within our sector means we need to explain less, which saves us time and means we can trust the quality of advice and support they give both during and after website launch.
We are delighted with everything Kiswebs have helped us achieve within the timeframe we set, and we are looking forward to many more years of working together."
Liz Farmer
Willow Tree
Housing Partnership
Location : Devon & Somerset
Project Requirements :
Website Design

Logo Design

PHARO Integration

Training on PHARO CMS

Go live & Install SSL

Ongoing Support

Board Portal Development

Board Portal Training

Installation of Speech Software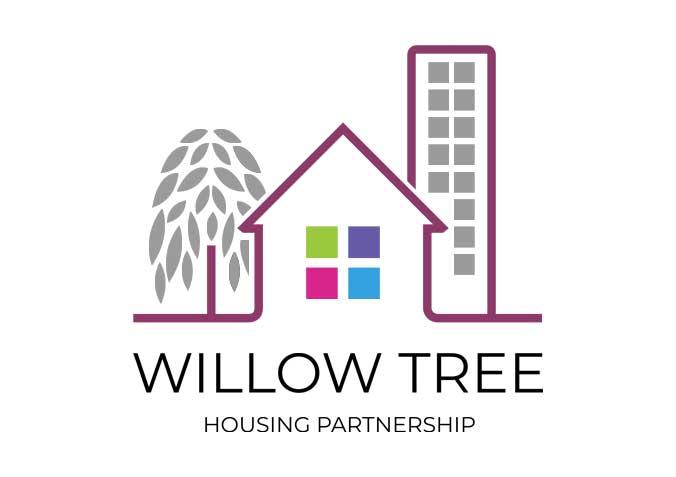 Is it time to have a great looking website that works for you and your tenants/residents, and

better reflects the type of organisation you are now, or are becoming?
You will benefit from our many years experience in the housing sector